by
justACRO
4 years ago
Sunshine, 144 registered pilots from 23 countries, thousands of flights over the Ossiach lake and super good vibes: this is the brief summary of the 2nd justACRO Boogie at the Flieger Base, Gerlitzen! The weather gods blessed us with perfect summer weather all week long! The all-together-flights and the water-slide were again one of the highlights of the Boogie. It is always impressive to share the sky with so many friends and do aerobatics at the same time or just simply watch the spectacle flying by.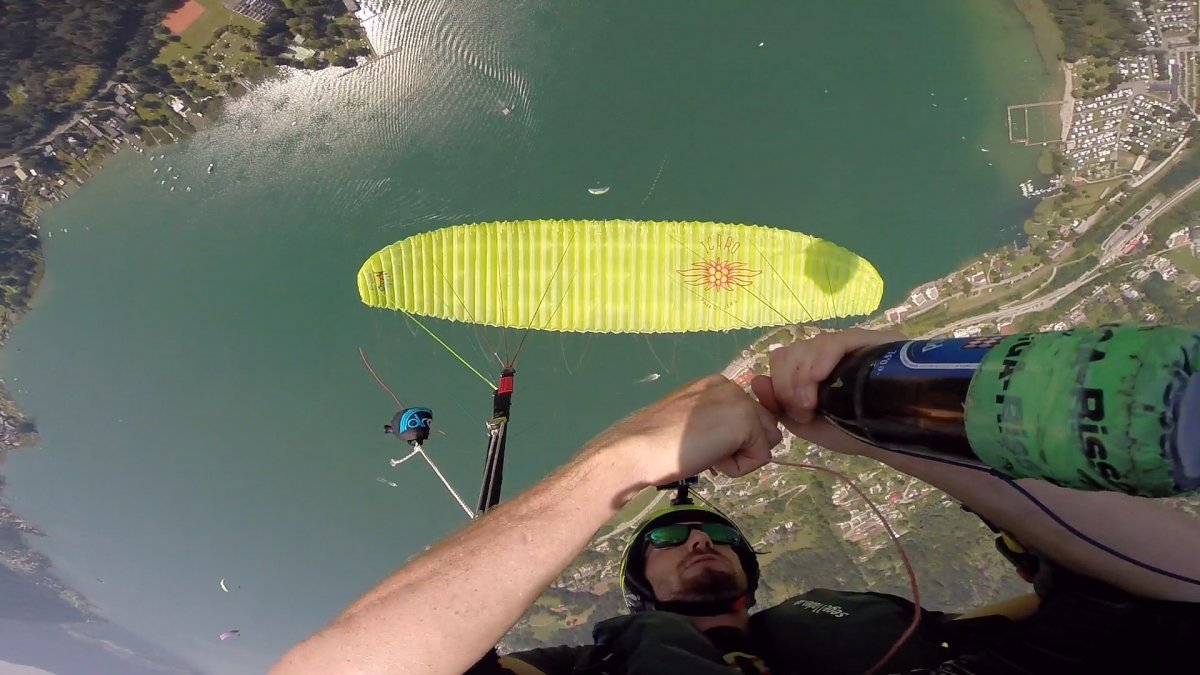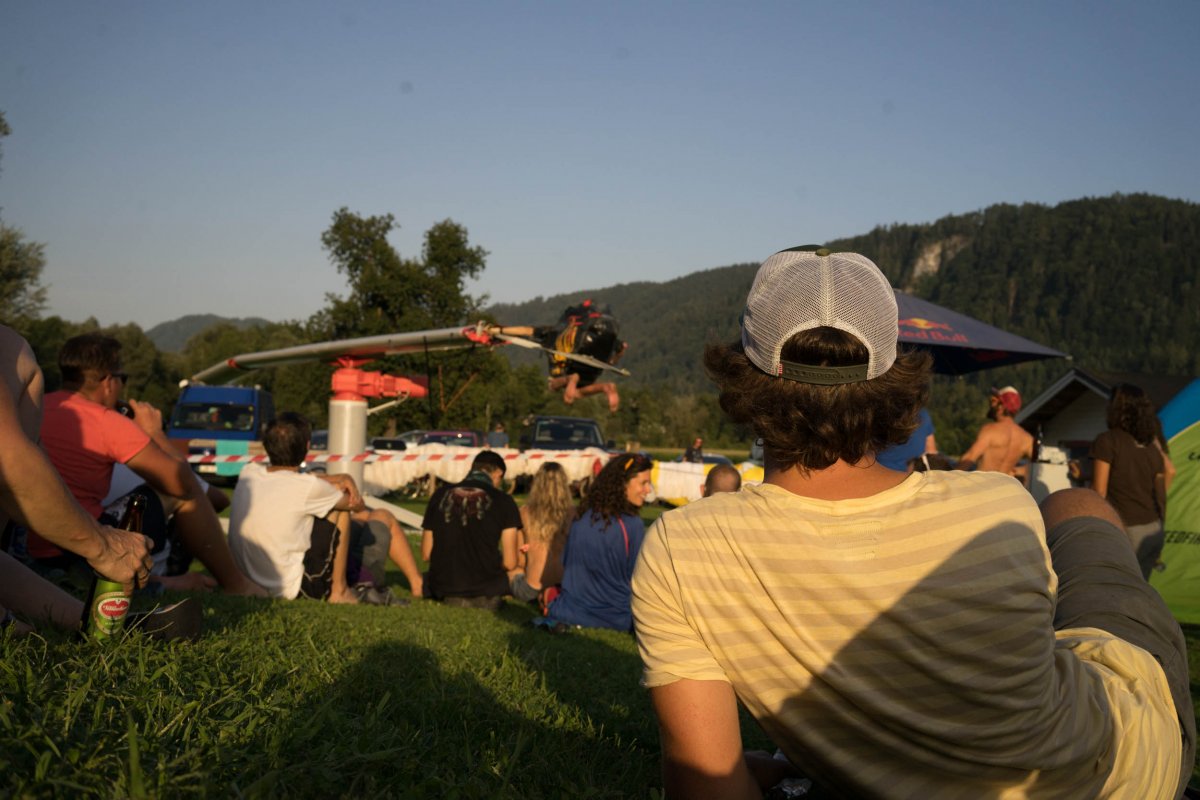 There was a photo contest (click to see all photos) with the main price not less than a brand new Circus acro harness from Icaro. The winner photo was choosen by you, justACRO users and you voted for the shot of Julian Wolf (top left). 
Beside that we organized a G-Force Trainer competition (top right), who can hold 7G the longest? All registered pilots had the chance to try it out. Finally Martin Wysocki aka Hollywood took down the price of a new justACRO D-Bag with not less than 103 turns ! Congratulations!
Once again we had a raffle with nice prices from Sup'air, Icaro, Ozone, U-Turn, justACRO and a huge barbecue dinner and party after the last big flight.
The water slide, the ambient of the Gerltizen and the Flieger Base and especially You, the pilots make this event so special! Many thanks for joining us and hope to see you back next year! :-)