by
justACRO
3 years ago
An exciting third edition of the Acro GAME invitational contest is coming up the first week of August in Organyá, Spain! 15 of the world's best pilots from 11 nations will compete in a face to face battle system with direct eliminations. In each 1on1 battle, they will challenge their opponents with freely chosen tricks. Whoever gets it wrong, gets a letter and the pilot with 4 letters will be eliminated. We are going to see nowadays aerobatics elite perform their latest moves and justACRO's Pál Takáts will be there again to play the role of the head judge and to give first hand reports about the highest level competition in existence!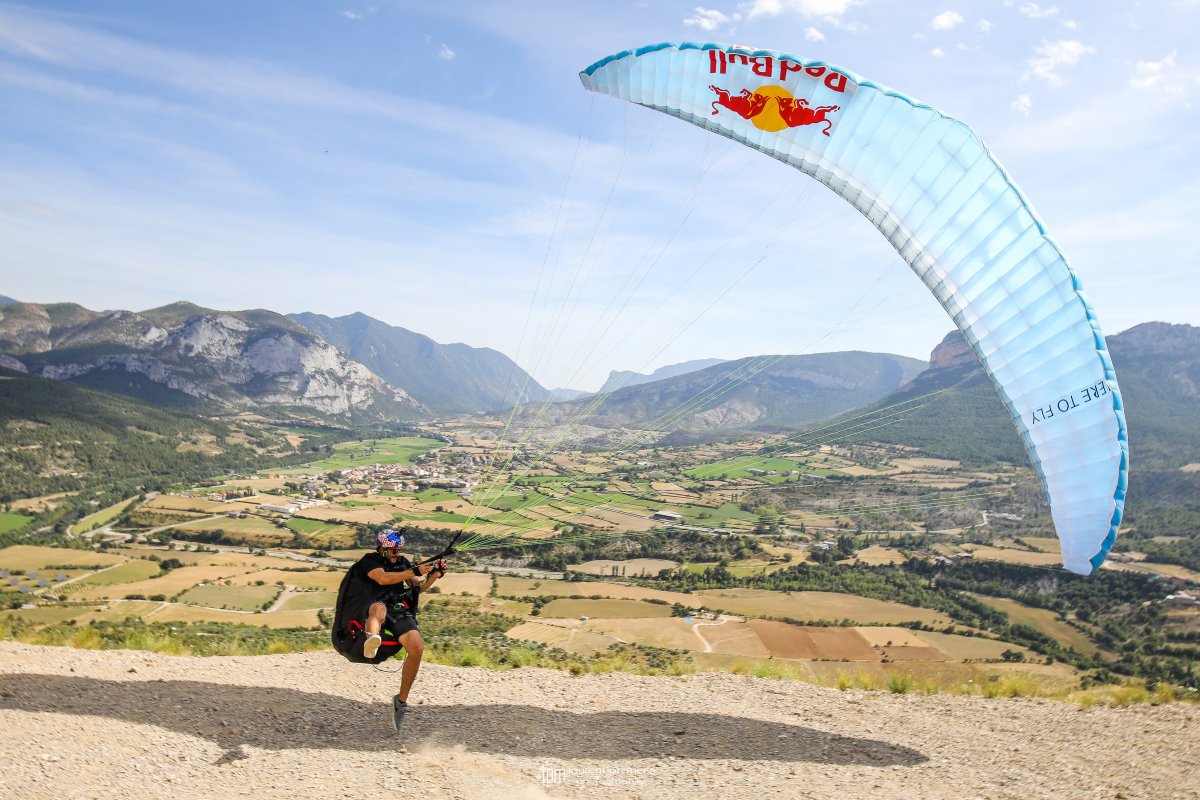 Schedule:
Date: from July 30th to August, 5th.
The contest will take place during the best two flyable days of the week. Preferred days are Friday 3rd (Qualification) and Saturday 4th (Finals) starting at 4:30 pm each day.
Welcome Party on Thursday the 2nd from 10pm on at Camping d'Organyà.
The Podium and After Party will take place on Saturday the 4th from 10pm at L'Hera d'Organyà.

ATTENTION: 
There is an important change this year! In order for the Acro GAME show to be enjoyed in the best possible way, the take-off will be closed during the finals  for approximately 2 hours. Weather permitting, the event is expected to take place on Saturday, August 4th at 4:30 p.m. As soon as the finals are over (around 6:30 p.m.), the take-off will be cleared so that we can all enjoy and share the sky of Organyà. I s is important that people understand this in a positive way as it is certainly the best for the show and it is only for a short time (max 2h).
List of pilots (BS: BestSide):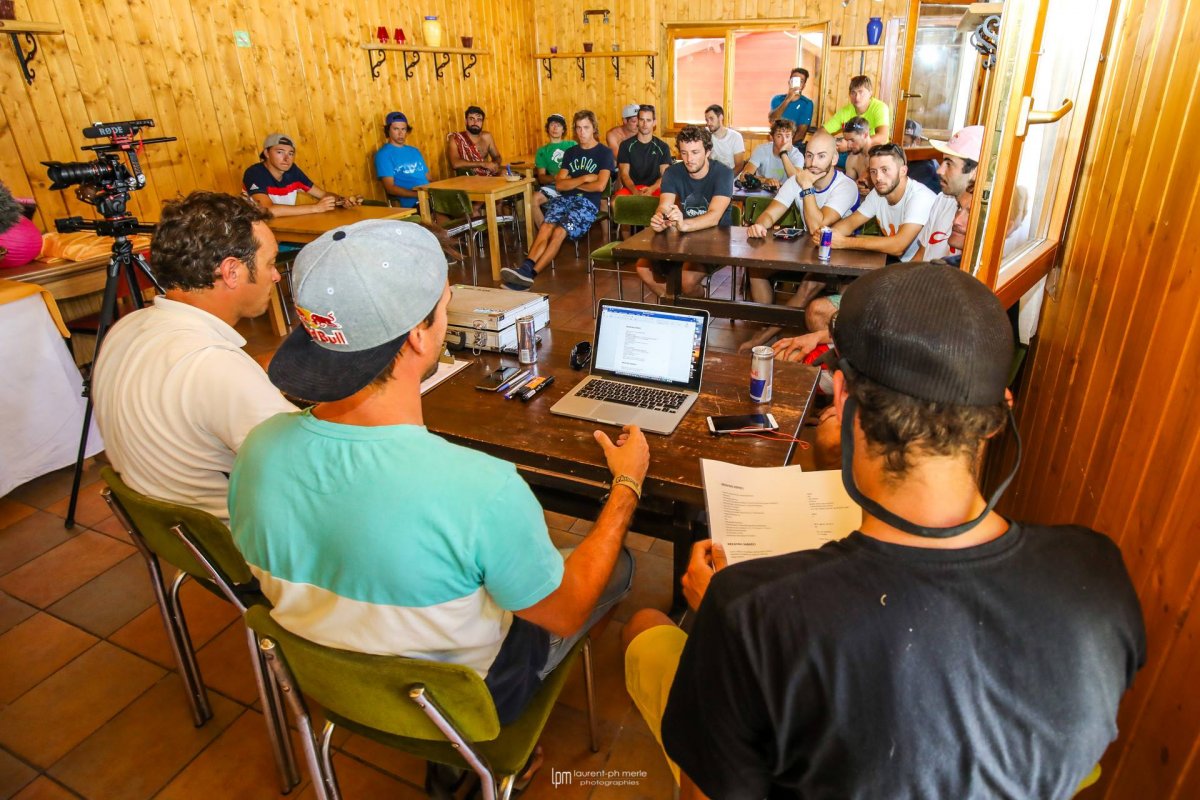 Egor Posokhin BS: LEFT Russia
Rafael Goberna BS: RIGHT Brasil
Horacio Llorens BS: RIGHT Spain
Bicho Carrera BS: RIGHT Chile
Theo de Blic BS: LEFT France
Thomas Schlögl BS: LEFT Austria
Tim Alongi BS: RIGHT France
Eliot Nochez BS: RIGHT France 
François Ragolski BS: RIGHT France
Yeray González BS: RIGHT Spain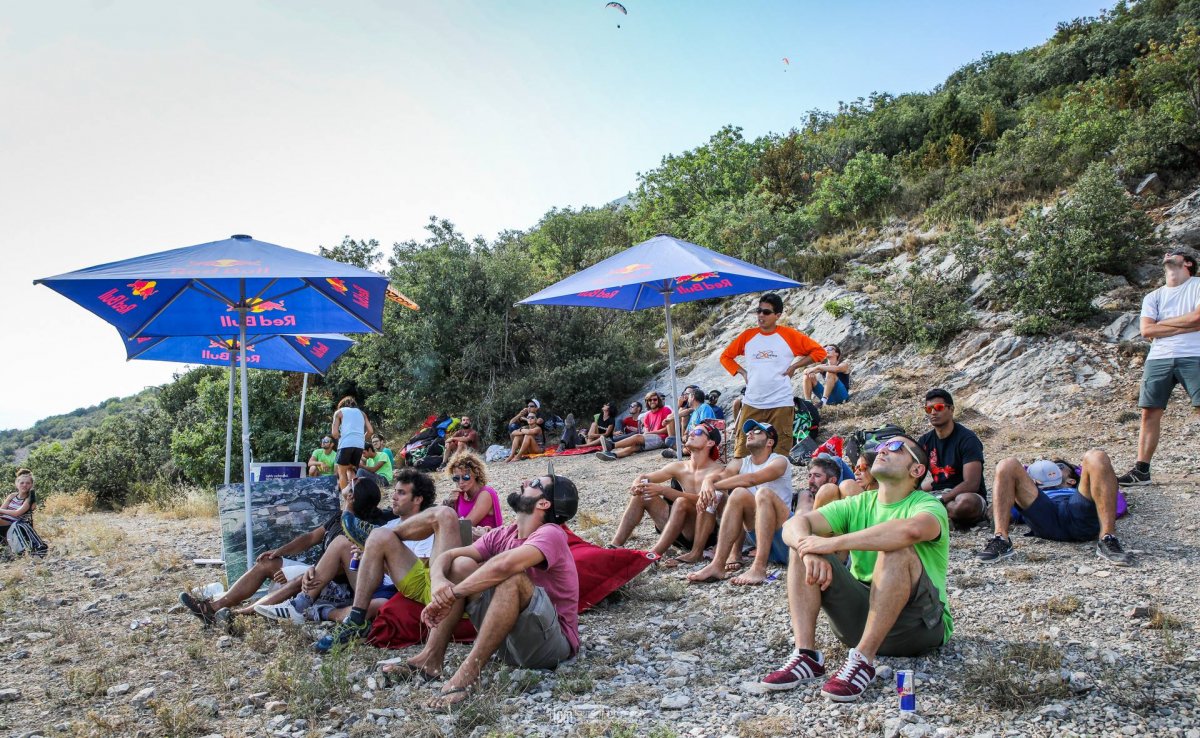 Nicola Donini BS: LEFT Italy
Jack Pimblett BS: RIGHT United Kingdom
Cesar Arevalo BS: RIGHT Colombia
Veso Ovcharov BS: RIGHT Bulgaria
Artoosh Ghafoorian BS: RIGHT Turkey
For more information visit the official website: http://acrogame.es
Hope to see you there!