by
PalTakats
4 years ago
After last year's victory once again Théo de Blic (FRA) stands on the top of the podium in Organyá! He made a perfect presentation of how aerobatics paragliding at the highest level looks like today! Receiving only 1 (!) letter during the entire competition it mirrors his precision and solid versatility when it comes down to perform basically anything to any direction. His final battle was with Horacio Llorens (ESP) where Théo finally packed out his secret trick bag and challenged his opponent with pretty much never seen combos like the Twisted Unnatural Looping to Twisted Opposite MacTwist to Helico or the Twisted SAT to Twisted Joker and the Opposite Twisted MacTwist to Heli. Horacio fought like a lion striking back with an Unnatural Misty Tumbling and even a Twisted Misty Tumbling but had to abort them both due to luck of energy in the forward shoot. The third place was played down between Bicho Carrera (Chile) and Francois Ragolski (FRA) with a safe 4:2 for the Frenchman.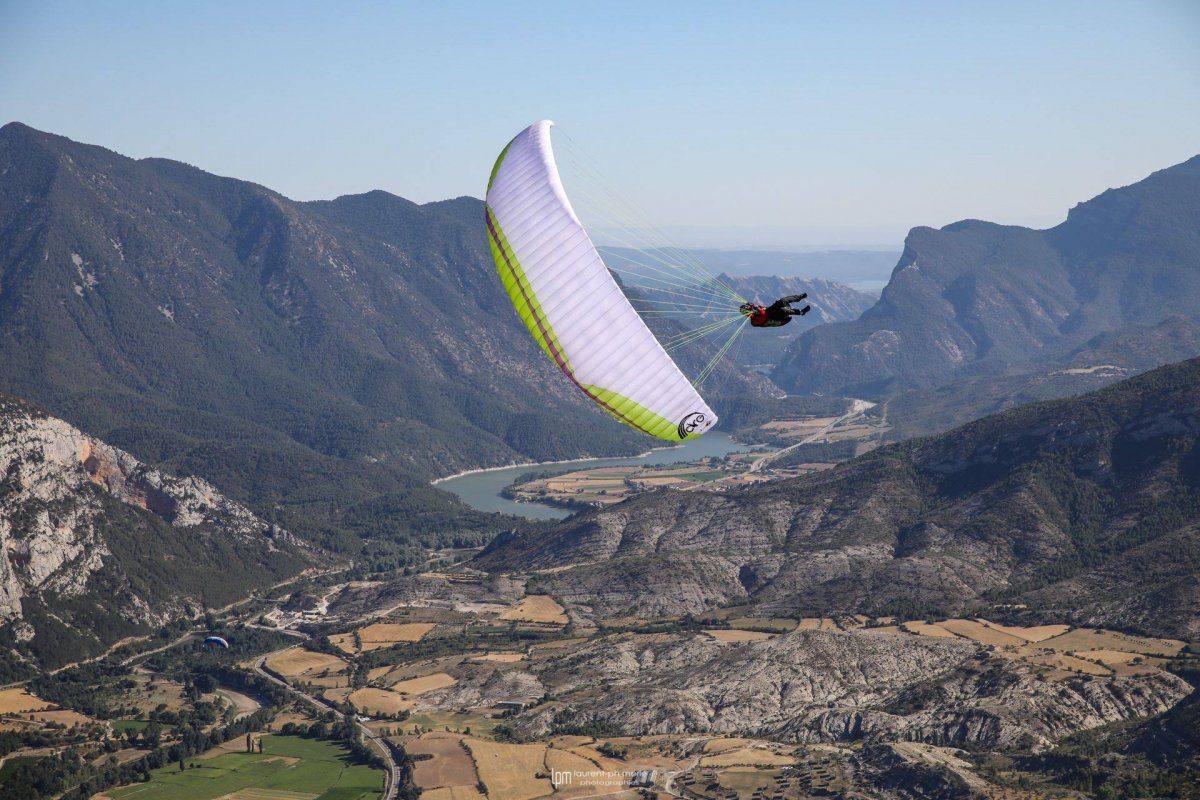 Judging at this top level was time to time a great challenge for me when both pilots performed the same trick in a very similar way. Being the inventor of many of the tricks that were most frequently performed here, being "one of them" helped to call letters quickly – and the decisions to be respected. This was keeping a good rhythm and flow throughout the battles making it all more exciting for the public. A draw between 2 pilots (no letter given out) only occurred 5 times during all the finals including 51 maneuvers in 8 battles! 
Inspired by the Sonchaux Acro Show but taking it one step further by Horacio Llorens the Acro GAME is becoming the fusion reactor of aerobatics! Not being limited by excessive regulations and giving free way for the pilots to express their style and perform basically anything they want opens up their creative mind to invent new things, think outside the 'FAI box' and keep pushing the sport to higher levels! Everybody is super emotional and exciting to see this progression finally shaking up the still water of the traditional World Cup format. We are quite positive that the near future will see the birth of a World Series including qualifiers for newcomers to work their way into the elite league.
So after all this action and adrenaline overdose we are now on the way to the Gerlitzen for the second justACRO Boogie! Hope to see you there :-)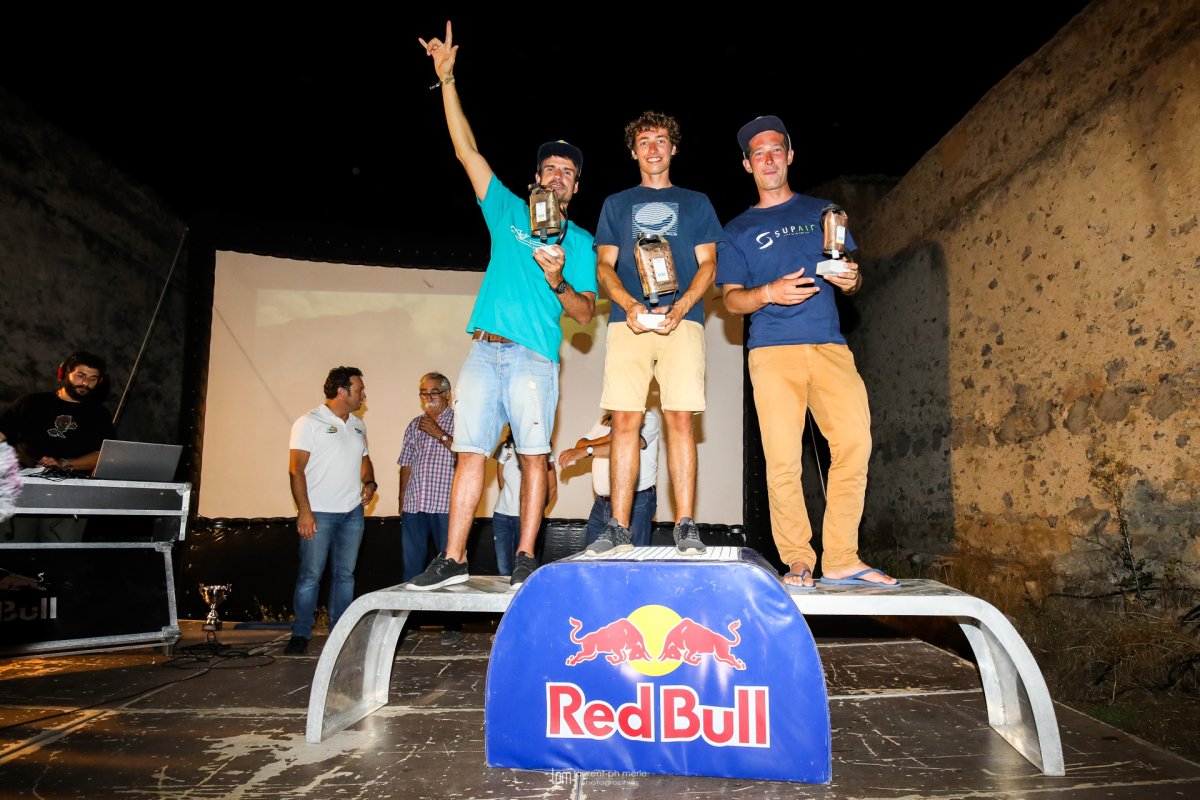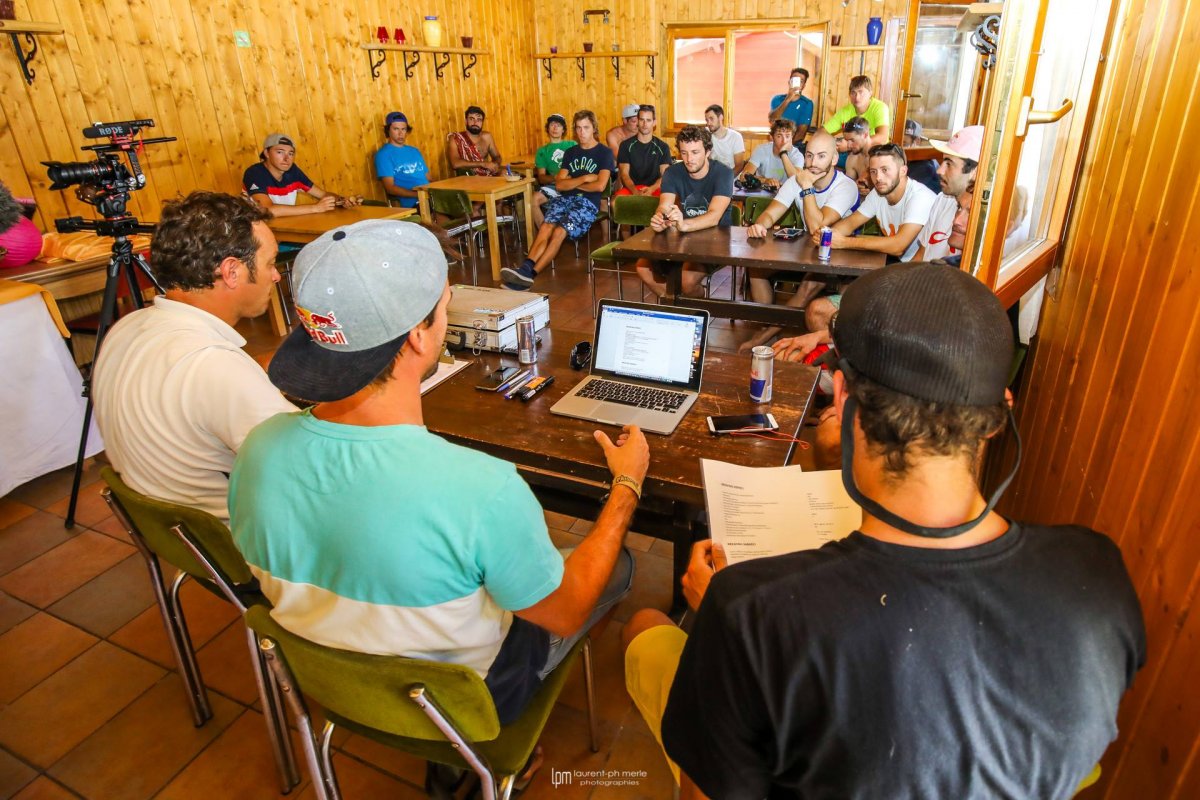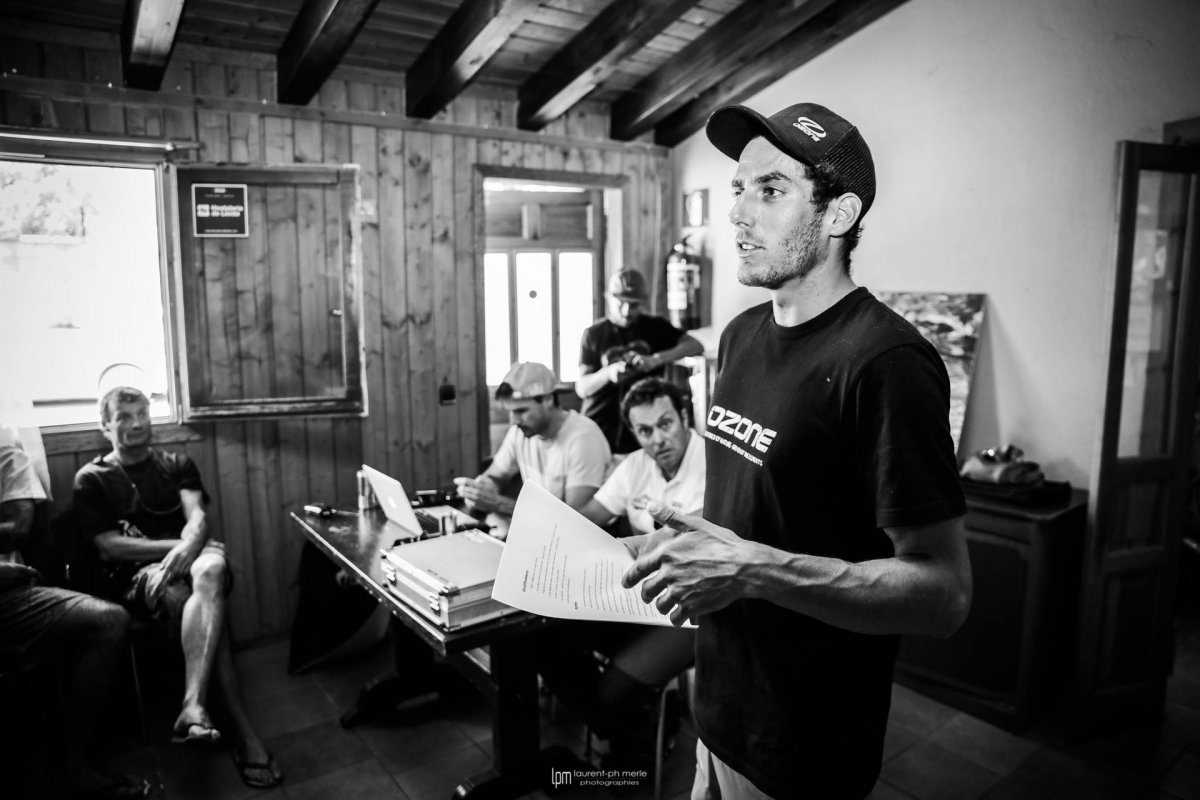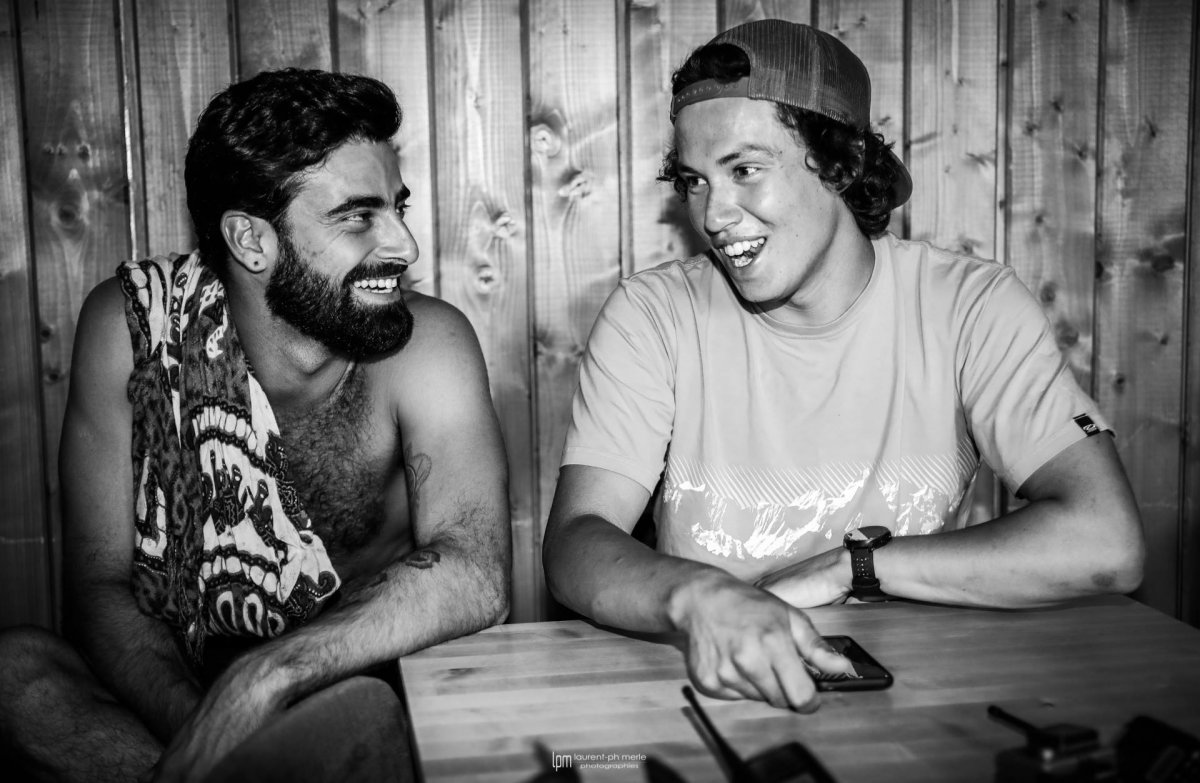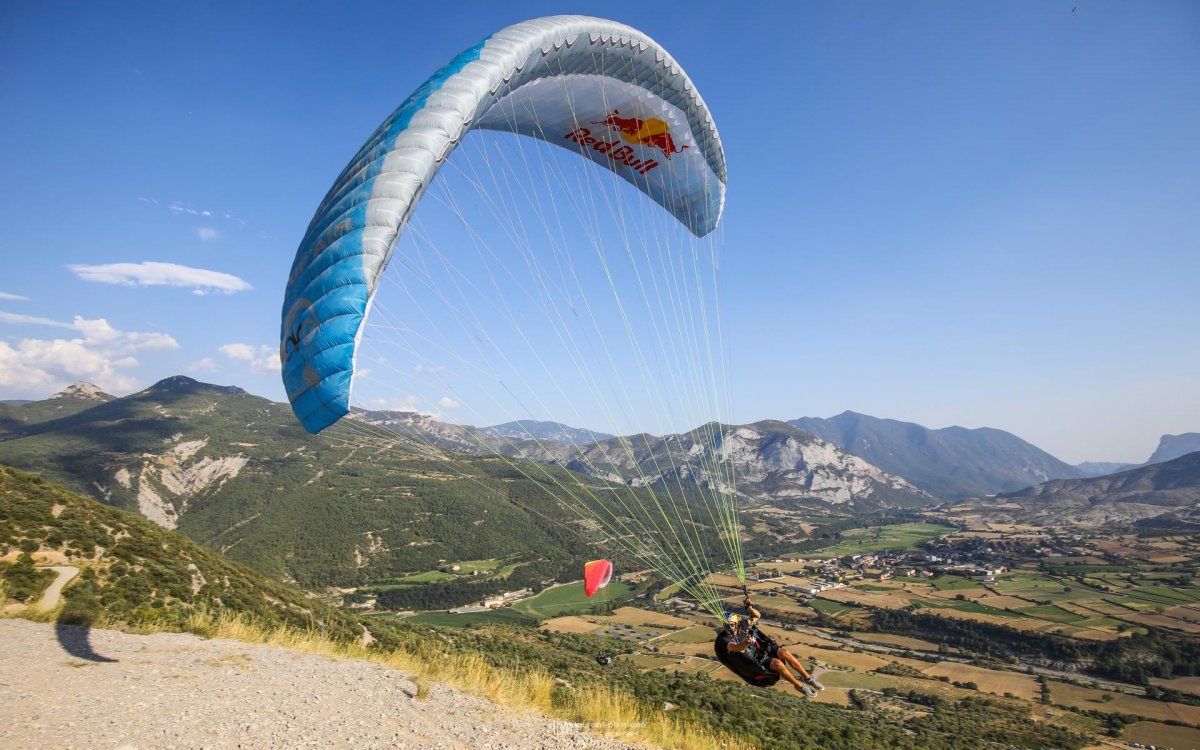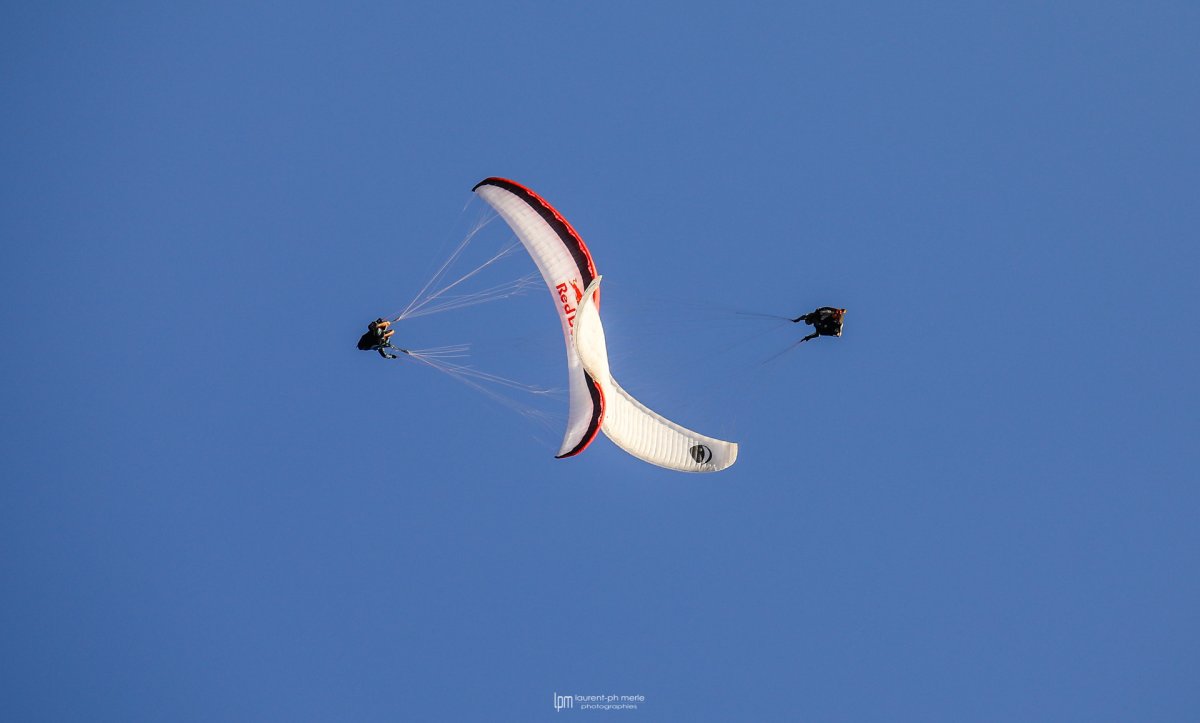 All pictures by Laurent Merle.