by
justACRO
4 years ago
These days a brand new type of acro event is taking place in Bulgaria, Sopot created by mastermind Veso Ovcharov: the Red Bull Acro Cross!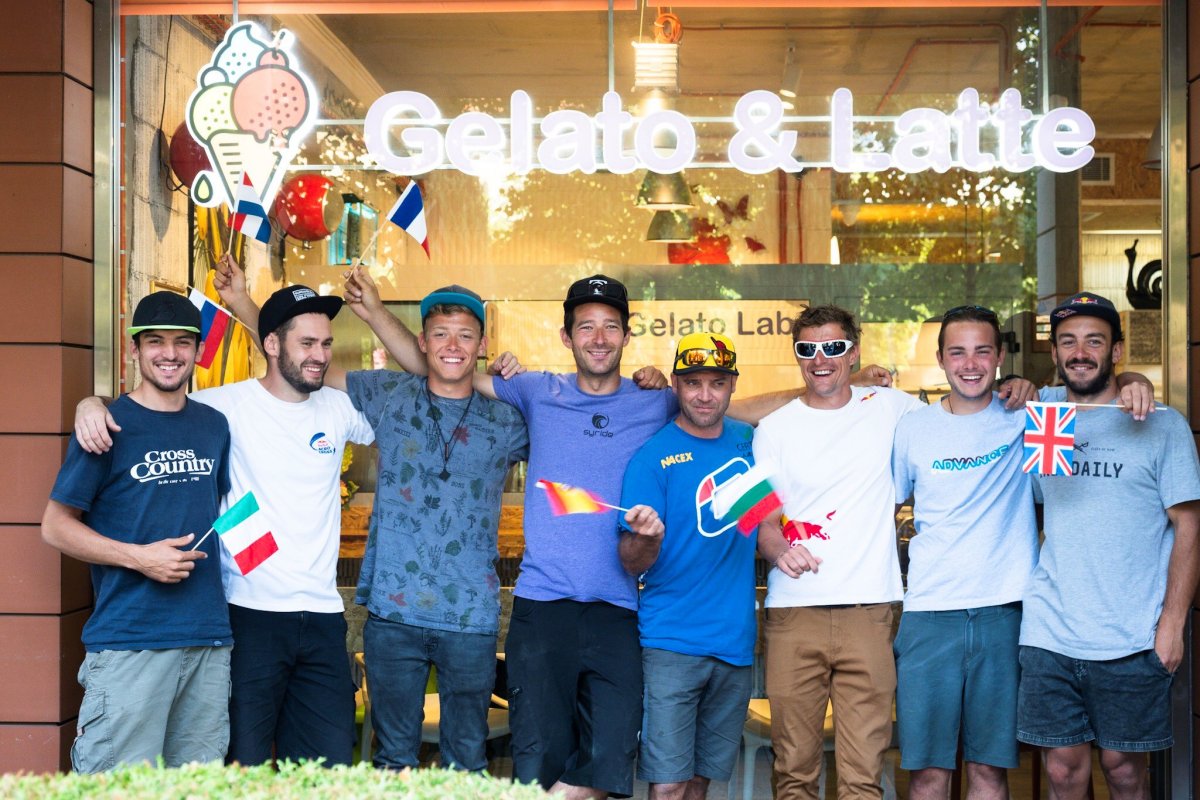 The competition merges the two big disciplines of the sport – acrobatics and cross country - into one unique format. The hosting town Sopot, is already well known in XC competition scene. Parcicipants are all manually selected and invited and there are some big names among them such as Francois Ragolski (Acro World Champion 2016), Nicola Donini (2nd in World Cup Superfinal 2018), Félix Rodriguez or Tim Alongi.
Today the third task of the event is running with great hopes for a 4th one on Sunday. Nicola Donini is leading the ranking followed by Francois Ragoski, Jack Pimblett and Luke de Weert. 
Pilots need to fly a short distance task and perform maneuvers at certain checkpoints. The combination of their speed on the courseline and the quality of their maneuvers define their result.
We are excited to learn more about this event, including the winning strategy in terms of choosen equipment and flown maneuvers.