BASE cutaway reserve harness from Flugsau / AVA Sport.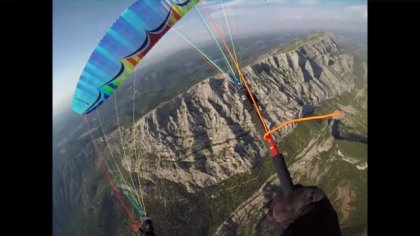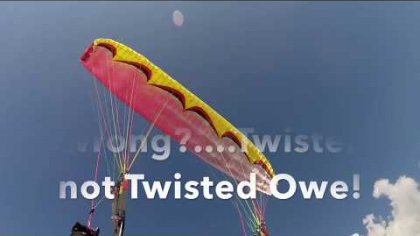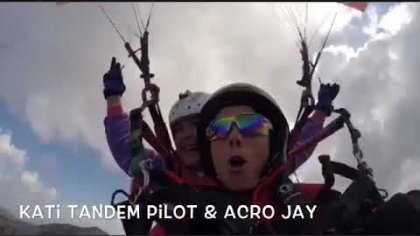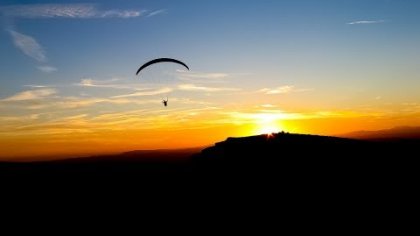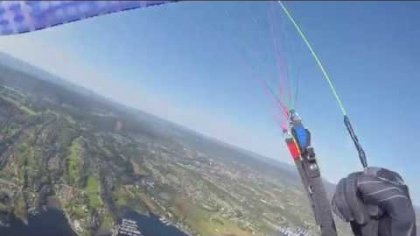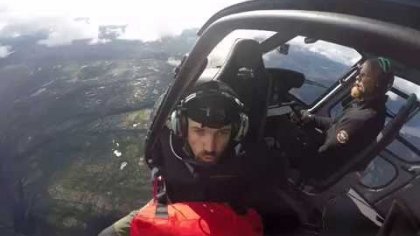 Price: 500
Category: Harness
Seller:

Rob
Ava Sport G2 Base Acro Harness, from 04/2014, size L, good condition, ready to fly.
Had a carabiner update for EUR 190,- by Flugsau in June 2016 (- pls. see pics). Including everything you need (shoulder parachute lines, carabiners, rescue handles,...)
Price: 500 Posted: 2 months ago

Price: $800USD
Category: Harness
Seller:

Mr Puppet
AVA Base G2 size S. I'm 173cm and fits perfectly. If you like the AVA style harness and fitting perfectly around your body this is a great harness. Can sell it either with base or without base you choose.
With base = $1200USD
Without base = $800USD
Price: $800USD Posted: 3 months ago
There are no news about Ava Sport G2 BASE.