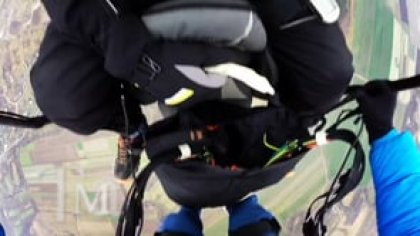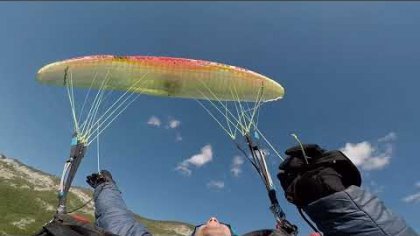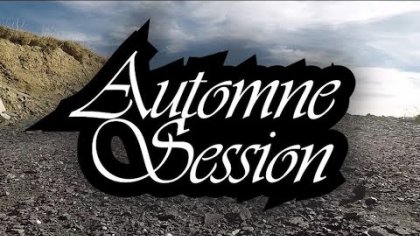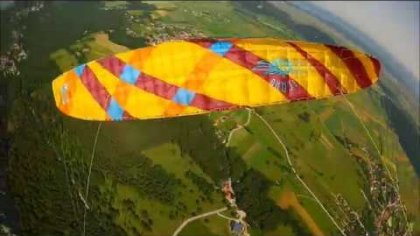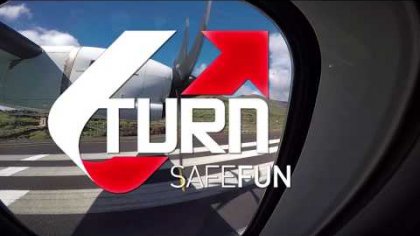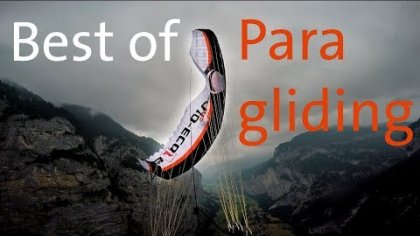 Price: 1190 EUR
Category: Harness
Seller:

bram_declercq
In very good condition, no damage at all. Includes the handles and the base canopy Troll 265 from 2015. Shipping not included yet. Size M.
You need more pics? Send me a message.
Price lowered to 1190 euros
Price: 1190 EUR Posted: 6 months ago
There are no news about Ava Sport Acro BASE 2015.