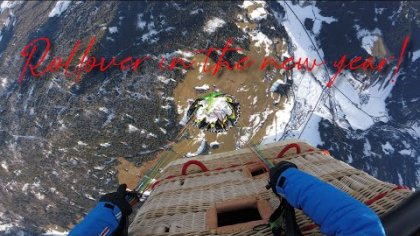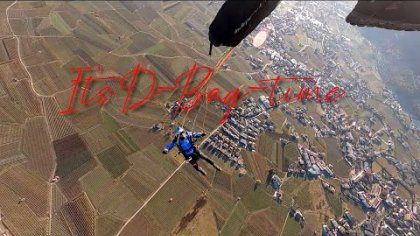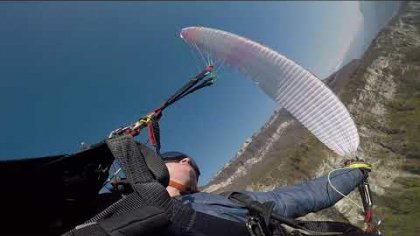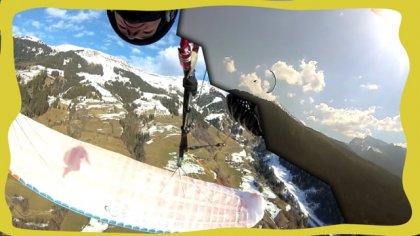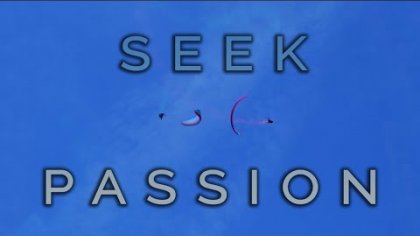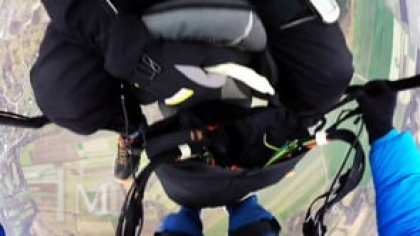 Price: 500€
Category: Harness
Seller:

Joan
It is used as you can see in the images. However it is in good condition and it is very strong to use it for long time. It is possible to put two reserves and one BASE.
Price: 500€ Posted: 3 weeks ago

Price: 1300 EUR
Category: Harness
Seller:

FLO13
Hello, I sell this harness from Ava size L. very good conditions, sold with base canopy fox 245 in very good conditions as well.
Sewings are perfect. No holes, no cuts.
3 spare rescue handles
My size is 177 cm for 80 kg and it fits perfect.

Price: 1300 EUR Posted: 1 month ago
There are no news about Ava Sport Acro BASE 2015.