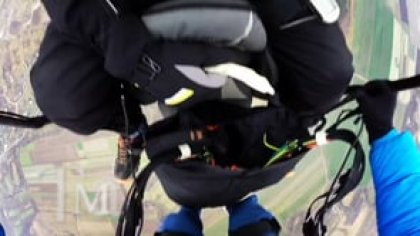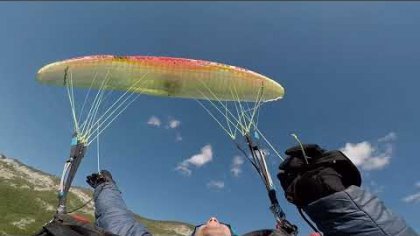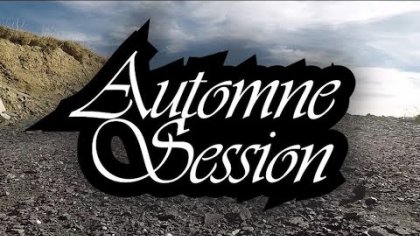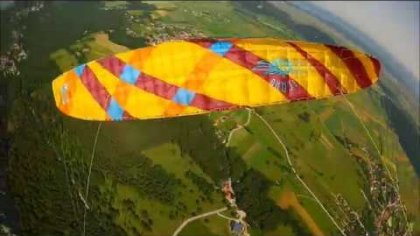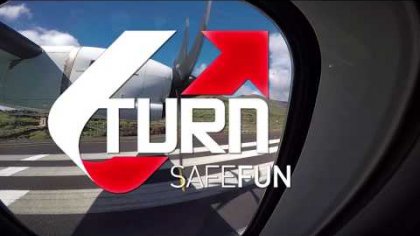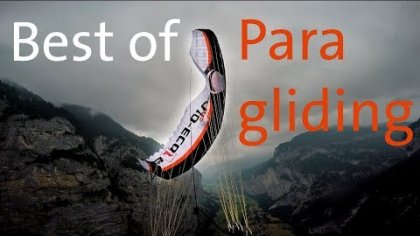 Price: 850 EUR
Category: Harness
Seller:

lukifit
I am selling a Ava Sport Acro Base Harness including the base canopy.
The canopy was packed in Mai 2019.
I have used it only 5 times. The harness is in very good condition, there are no damages and I have never used reserve.
Price: 850 EUR Posted: 2 months ago
There are no news about Ava Sport Acro BASE 2015.