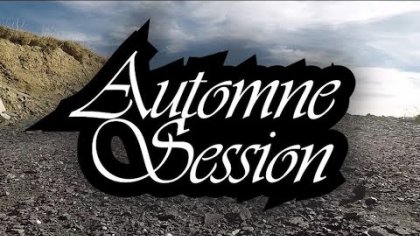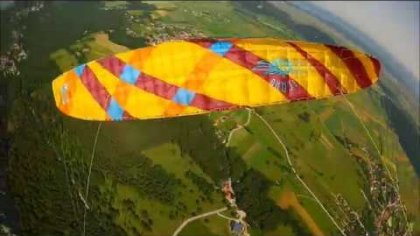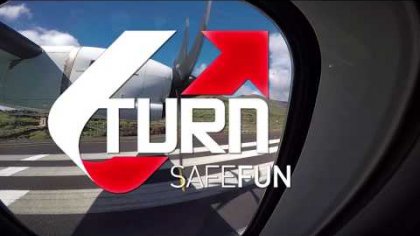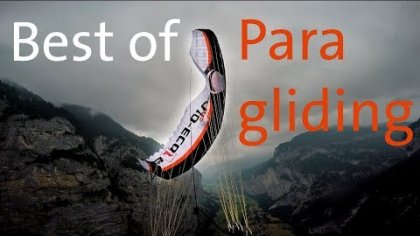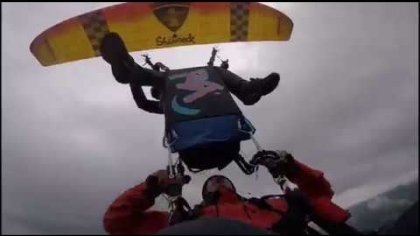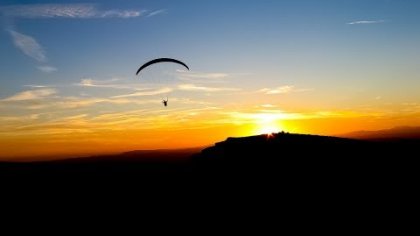 Price: 1290 EUR
Category: Harness
Seller:

bram_declercq
In very good condition, no damage at all. Includes the handles and the base canopy. Shipping not included yet. Size M.
You need more pics? Send me a message.
Je parle francais
Ich spreche Deutsch
En Nederlands
And English
Price: 1290 EUR Posted: 3 weeks ago

Price: 600€
Category: Harness
Seller:

rich69
Avasport Acro Base harness XL for 1m85 and bigger. Excellent condition around 150 flights, never in the water or sand. supplied with the carabiners, spare underseat reserve handle and spare closing loops for the 3 ring system.
located in Chamonix for a test..
Price: 600€ Posted: 4 months ago
There are no news about Ava Sport Acro BASE 2015.