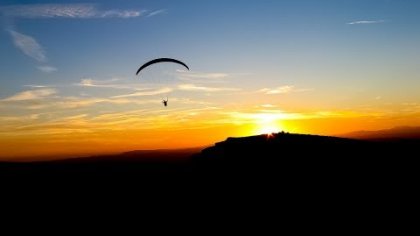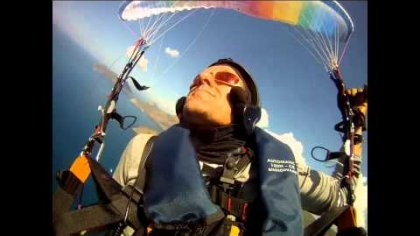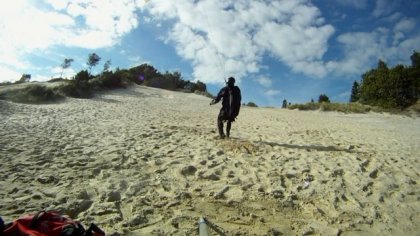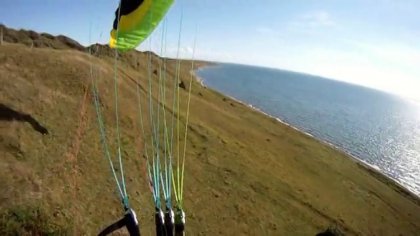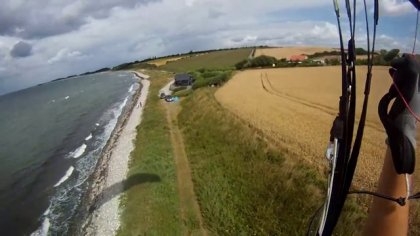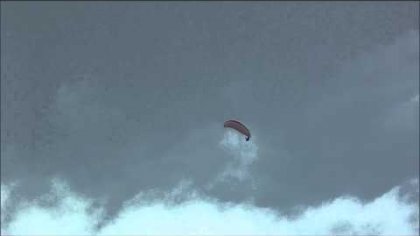 Price: 450 EUR
Category: Harness
Seller:

BenP
Selling my Independence Acro harness (size L - 170 - 185 cm). It's identical to the popular Ava Sport Acro, and was used as my secondary allround harness for about 50 flights.

Price: 450 EUR Posted: 1 month ago
There are no news about Independence Acro.