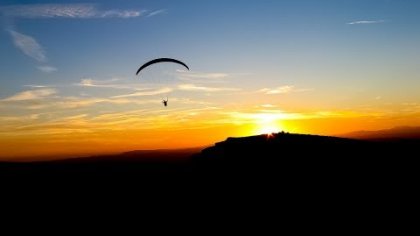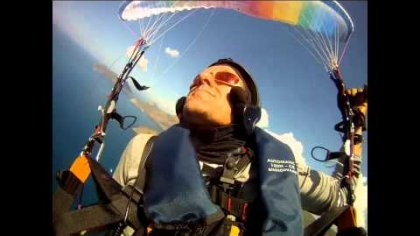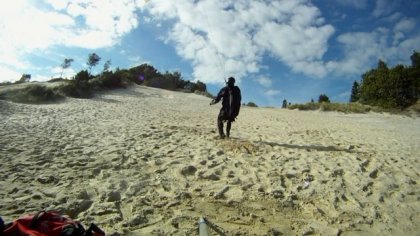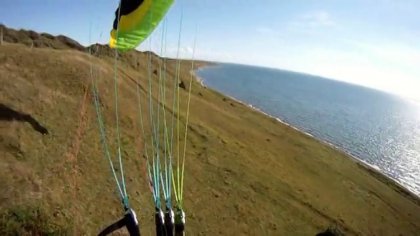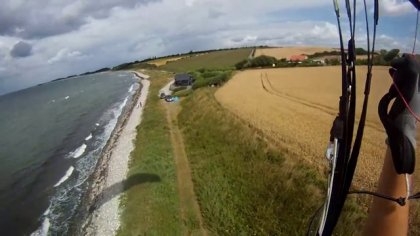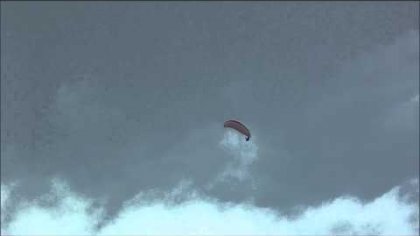 Price: 300 euro
Category: Harness
Seller:

Bastienne
I love my Independence Acro harness, but I think I could do with a size smaller. Therefore I would like to TRADE mine to one in similar condition.
Offering: Independence Acro size L (I think, it does not have a label). In very good used shape (a few bum landings).
Price: 300 euro Posted: 1 month ago
There are no news about Independence Acro.