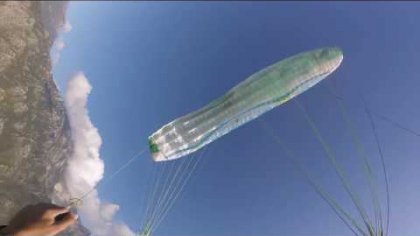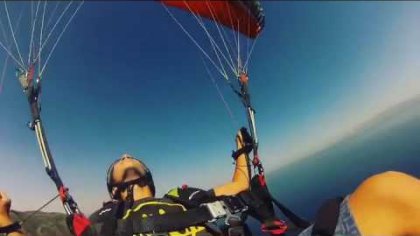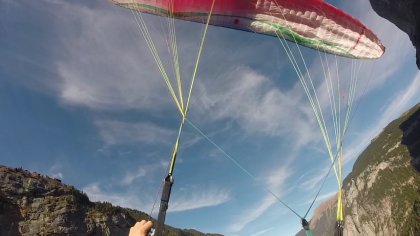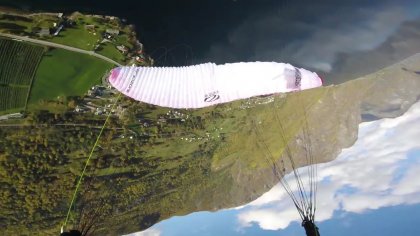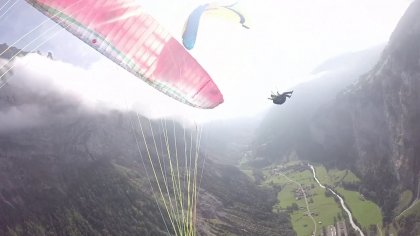 Price: 180 euro
Category: Harness
Seller:

ssnowflaki
Hey there,
I am selling the following harnesses Woody Valley X-Pression L - 180€. It is in perfect condition. I havent used it the last 2 years and thats why I am selling it. The weight of the harness is 5.65kg. It includes rescue handle, foam protector and karabiners.

Price: 180 euro Posted: 1 year ago
There are no news about Woody Valley X-Pression.