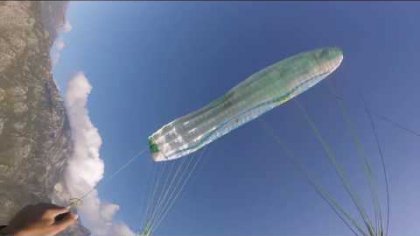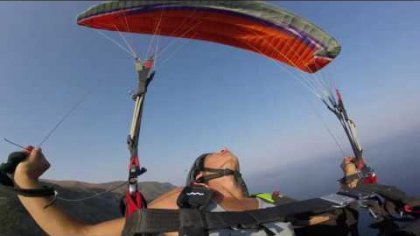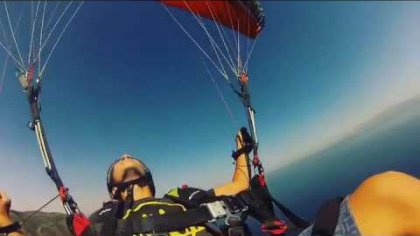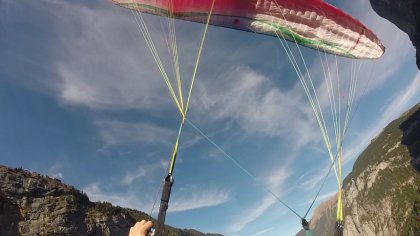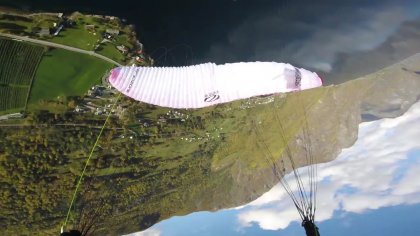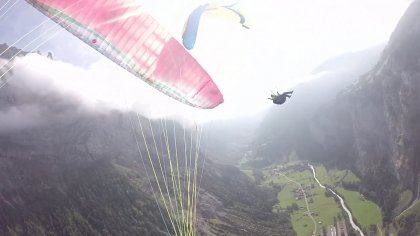 Price: 580 €
Category: Harness
Seller:

Ataberk Doğanlı
Price: 580 € Posted: 1 week ago

Price: 550 €
Category: Harness
Seller:

Horvath Pauli
Hi Guys !!
I would like to sell my Woody Vally X-Pression :
- Bought it in May 2018 ( It's one of the last from Woody Vally )
- Size : XL ( I'm 1,76 m and it's perfect )
- 50 flights on it
- Incl. Speedbar
Price: 550 € Posted: 3 months ago

Price: 229euro
Category: Harness
Seller:

laspir
Type: Harness with 2 reserves slots and smoke bomb option. Can be used for normal flying/acro/waggas.
Model: X-pression
Brand: Woody Valley
Size: M
Condition: Used but fully functional
Location: Innsbruck, Austria

Price: 229euro Posted: 3 months ago
There are no news about Woody Valley X-Pression.