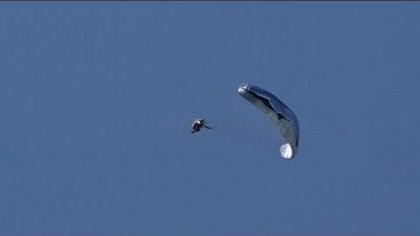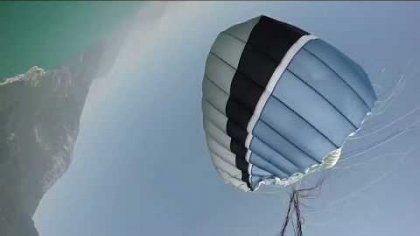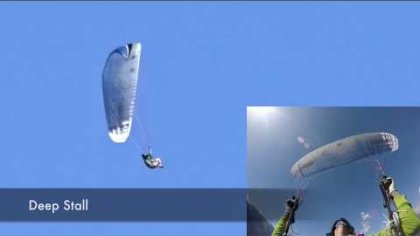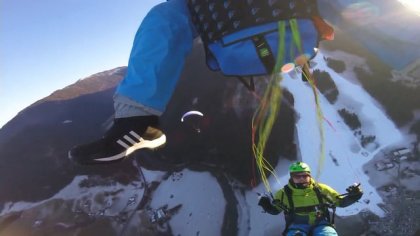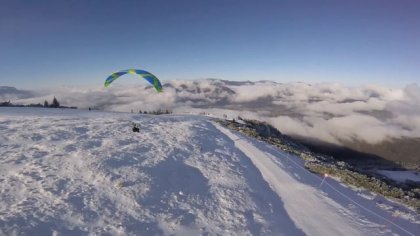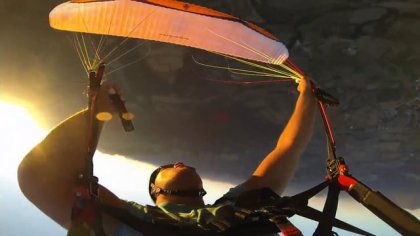 Price: 400 EUR
Category: Harness
Seller:

zmolnar
I'm selling my gear due to lack of free time. I bought this harness as new in 09/2014 and flew it occasionally. It has around 80 hours airtime in total. It has never been in water and I used it on grassy places. No damage, no repair, I always take care of my stuff.
Price: 400 EUR Posted: 2 months ago
There are no news about Ava Sport Acro F1.